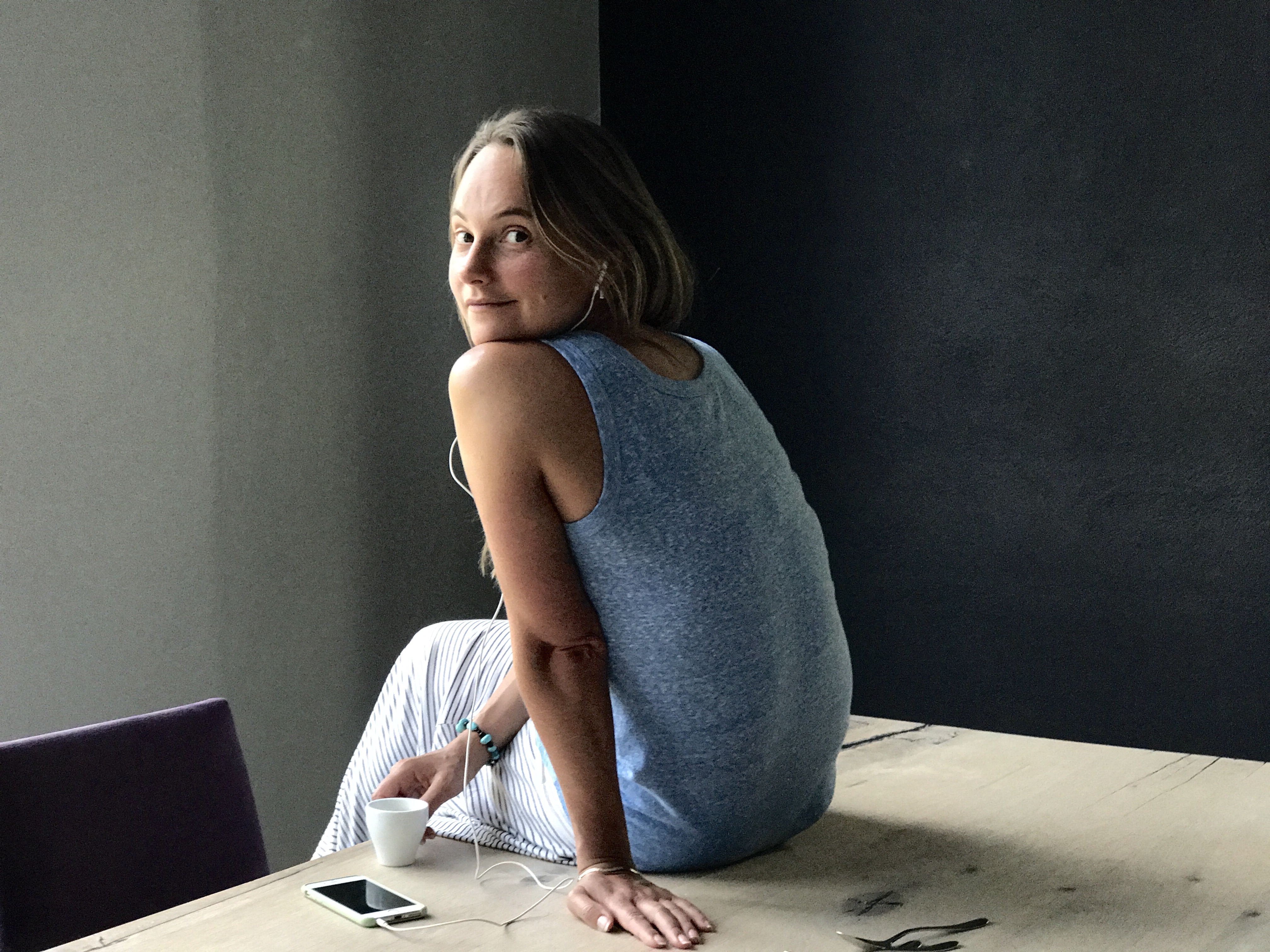 I am the producer of all videos you see on this site and many others. Trained to be a lawyer and an economist, following my studies I decided to part with traditional industries and dive into the field of filmmaking.
Having had experience of both agency work and production side, I have a well rounded approach to the visual production and a passion to work with creative talent.
Love for change and challenge led me to experience life in various countries, with the nice side effect of mustering 3 languages - English, German and Russian. And when I am not producing, you can most likely find me on a surf board or inside a plane, heading to a new adventure.
Currently I am working for worldwide production companies and agencies on a freelance basis. My previous venture was MD | EP at The Marmalade Films
http://themarmalade.com
with everything that comes together with running such an amazing company. Prior to that I have been navigating complex structures of BBDO Moscow
http://bbdogroup.ru/eng/
.
Hope you enjoy the viewing.
hello@produceronthego.com
+4915115935091